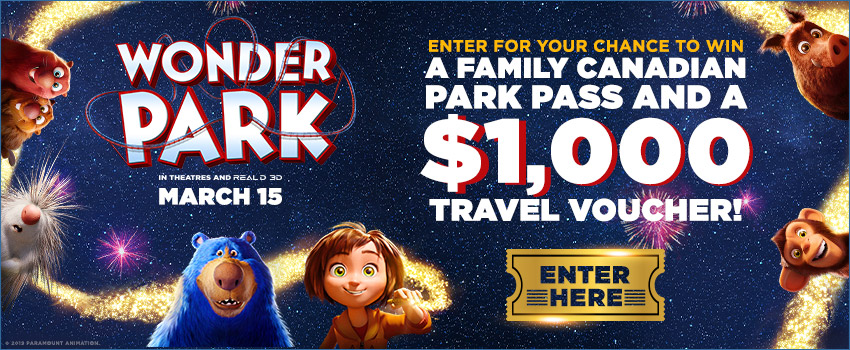 WONDER PARK
Enter NOW for your chance to WIN a Family Canadian Park Pass and a $1,000 Travel Voucher.
GRAND PRIZE:
A Family Canadian Park Pass 2019

$1,000.00 Travel Voucher & 

$200.00 Landmark Gift Card
SECONDARY PRIZES:
10 x WONDER PARK Prize Pack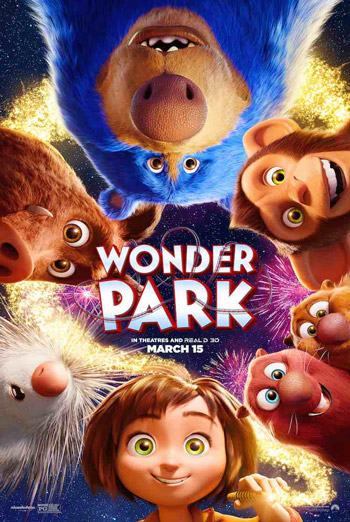 85 min | Animated
The story of a magnificent amusement park where the imagination of a wildly creative girl named June comes alive. ...
get tickets
watch trailer