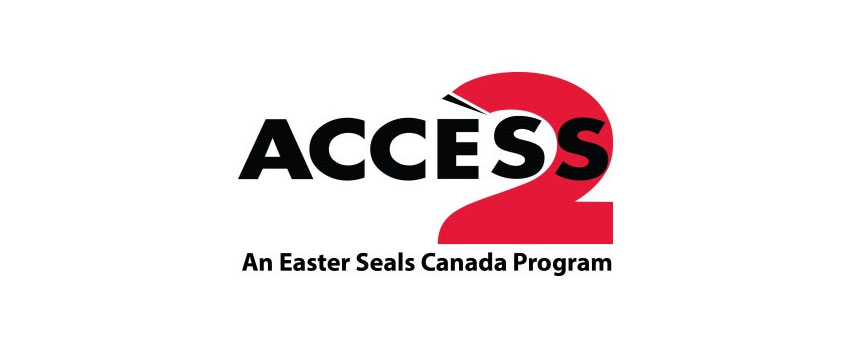 Access 2 Entertainment
The Access 2 Card provides persons with a disability a personalized card printed with their name and the card's expiry date. When going to their attraction of choice, they simply need to present the card along with a piece of ID (not required for cardholders who are minors), and their attendant will receive a free or a significant discount on their ticket. The Access 2 card is accepted at entertainment venues across Canada. Visit their website to see where the card can be used in your community.
Can I use the Access 2 Card to purchase tickets online? Currently, the cardholder must purchase their tickets in person at the theatre box office.
Can I use the Access 2 Card to purchase tickets in advance to reserve accessible seating? Currently, the program is not set up for advanced ticket sales. The terms and conditions set forth by the Easter Seals indicate: "Admission tickets can only be issued on the day of the selected movie."
If you have additional questions about the program or your Access 2 Program application form or card, please visit Access 2 Program website at www.access2card.ca or contact Easter Seals directly at:
 Toll free Phone: 1-877-376-6362 ext 227
Email: [email protected]
Applicable Locations