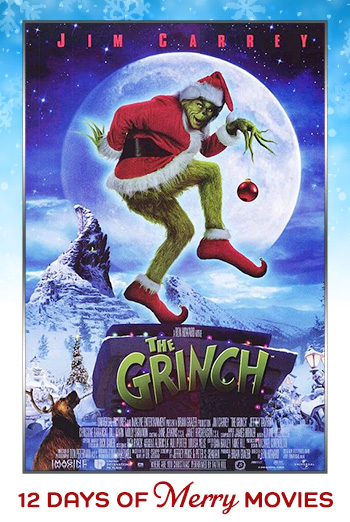 In Theatres Nov 17 2000
Duration 104 mins

Welcome, Movie (and Holiday) Lovers! Enjoy this $5 movie (plus tax) as part of Landmark's 12 Days of Merry Movies.
On the outskirts of Whoville, there lives a green, revenge-seeking Grinch who plans on ruining the Christmas holiday for all of the citizens of the town.