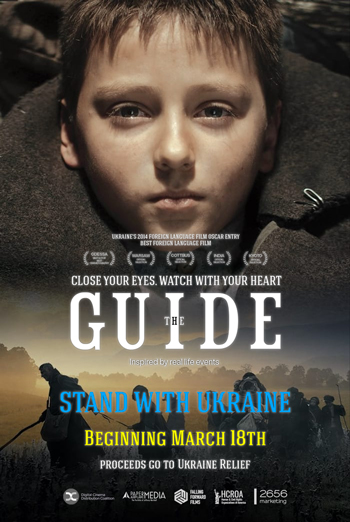 In Theatres Mar 18 2022
Duration 127 mins

All box office proceeds from this film will be donated to Stand With Ukraine Through Film.
American boy Peter and blind musician Ivan are thrown together by fate amidst the 1930's Russian subjugation of Ukraine. The "Terror Famine" of the 30's is incredibly current given the attempts of Russia to once again crush the independence and freedom of their Ukrainian neighbour.