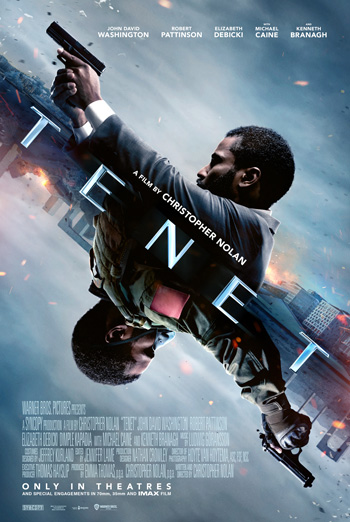 In Theatres Aug 27 2020
Duration 151 mins

Armed with only one word - Tenet - and fighting for the survival of the entire world, the Protagonist journeys through a twilight world of international espionage on a mission that will unfold in something beyond real time. 
Not time travel.  Inversion. 

BOOK YOUR PRIVATE SCREENING FOR TENET.
Our team at Landmark Cinemas is ready to customize your Private Screening for groups of 20 or more. Click here for more information.