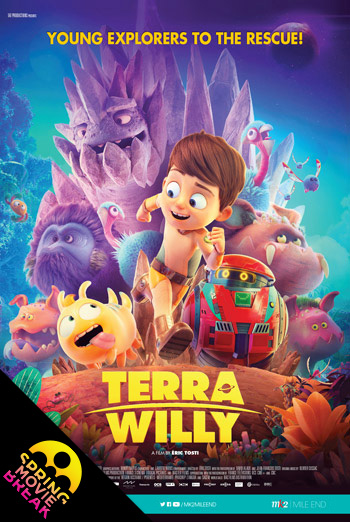 In Theatres Feb 21 2020
Duration 89 mins

Movie-going that does some good! Catch this great movie for just $3. From each ticket purchased $1 goes to support Kids Help Phone! Plus, when you purchase a ticket, you will receive a coupon enabling you to purchase a Movie Twosome Any Day offer for $32.99+ applicable taxes. Coupon can be redeemed at landmarkcinemas.com and in theatres.
Following the destruction of their ship, young Willy is separated from his parents with whom he traveled in space. His space capsule lands on a wild and unexplored planet. With the help of Buck, a survival robot, he will have to hold until the arrival of a rescue mission.