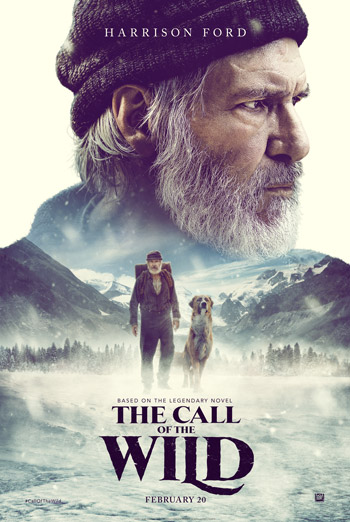 In Theatres Feb 25 2020
Duration 105 mins

For "Grown-Up" Movie Lovers who want to get their fix of the latest blockbusters or indie films in a baby-friendly environment. Mark your calendar because this program returns every Tuesday, at Tuesday pricing!
Adapted from the beloved literary classic, 20th Century Fox's THE CALL OF THE WILD vividly brings to the screen the story of Buck, a big-hearted dog whose blissful domestic life is turned upside down when he is suddenly uprooted from his California home and transplanted to the exotic wilds of the Alaskan Yukon during the Gold Rush of the 1890s. As the newest rookie on a mail delivery dog sled team--and later its leader--Buck experiences the adventure of a lifetime, ultimately finding his true place in the world and becoming his own master.