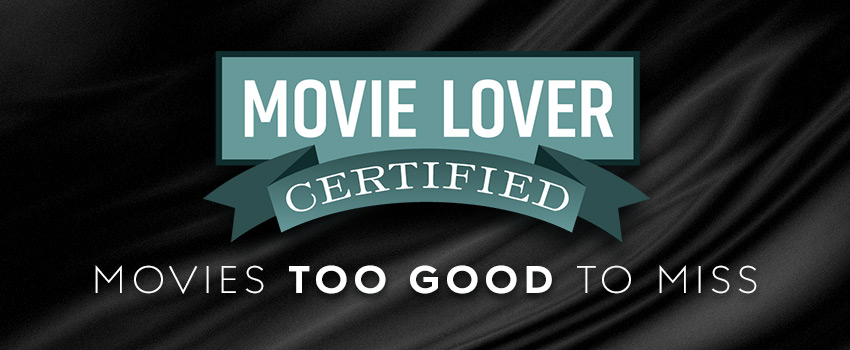 Movie Lover Certified
We watch movies every day – someone has to do it - and our Movie Lover Certified picks highlight films that moved us, shocked us, surprised us. Movies that we loved, and that await your discovery. Trust us, it's what we do.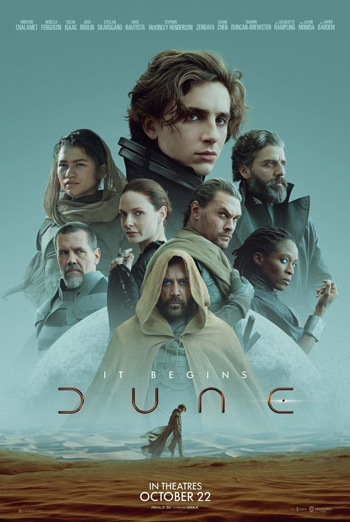 Oct. 22, 2021

(Showtimes may vary) Check locations below for tickets and showtimes
Director Denis Villeneuve's adaptation of Frank Herbert's classic science fiction novel, about the son of a noble family entrusted with the protection of the most valuable asset and most vital element in the galaxy.
get tickets
watch trailer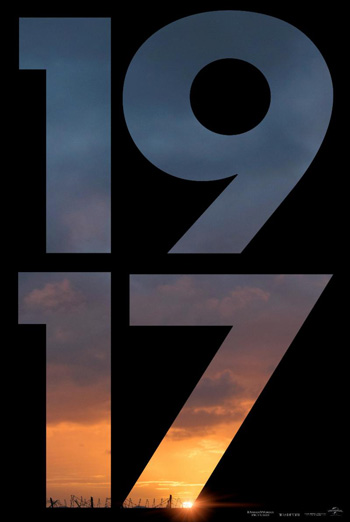 Jan. 10, 2020

Director Sam Mendes' personal telling of this tense WWI drama is heightened by his and cinematographer Roger Deakin's method of immersing viewers into the trenches and the story. A must-see on the biggest screen possible.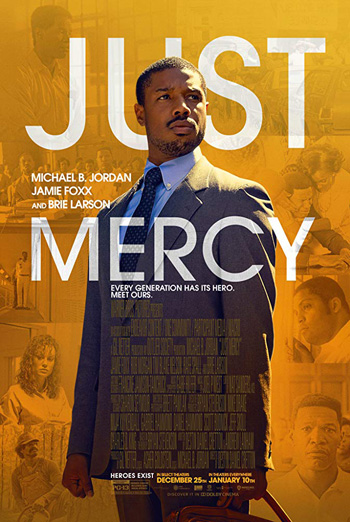 Dec. 25, 2019

Just Mercy shadows world-renowned civil rights defense attorney Bryan Stevenson as he recounts his experiences and details the case of a condemned death row prisoner whom he fought to free.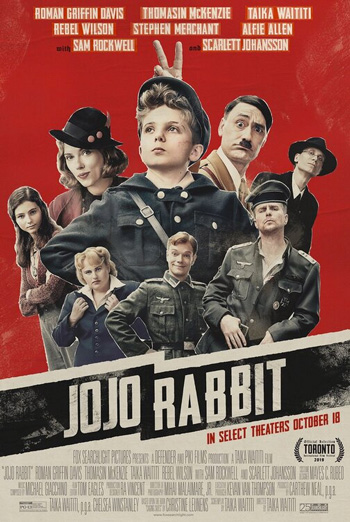 Nov. 1, 2019

JOJO RABBIT follows a lonely German boy, whose world view is turned upside down when he discovers his single mother is hiding a young girl in her attic.
Please Note: Films may not be available at all locations. Film titles, show times and location availability are subject to change.